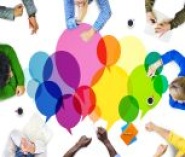 30 April 2021
WORKSHOP FOR FOREIGN EMPLOYEES OF CU
Find a better way how to present your ideas! This interactive webinar organized by Staff Welcome Centre will introduce you to some of the skills you need to communicate more effectively at work.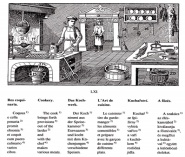 4 May 2021 – 3 June 2021
4. 5. If you are lost in Czech and you want to survive, join our language courses for beginners! The following up course will focus on talking about the past, the daily routine, and apologies in Czech.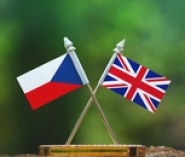 12 May 2021
12. 5. Do you know, how the international science collaboration works? A science diplomat based at the British Embassy in Prague will share his experience and gives an opportunity to discuss this topic.