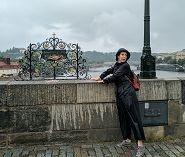 6 October 2022
EMPLOYEES/ CU ALUMNI CLUB MEMBERS
Join us for a guided tour to see the most significant sights of the historic centre of Prague. You will learn most of the essential facts and stories related to Prague history. You will also have a chance to meet other international employees and alumni of Charles University during an informal meeting after the tour.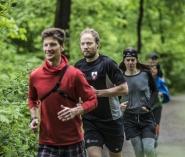 6 October 2022
Do you want to start running or improve your running style and find motivation? Would you like to get to know both Czech and international students who share your interest in running? Join us in the Obora Hvězda park in Prague 6 for our Running Training with the experienced running trainer Mgr. Pavel Šodek, and Run for It! This jogging event is meant for all runners  – beginners as well as advanced.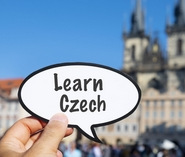 10 October 2022 – 10 November 2022
Ph.D. STUDENTS
Dobrý den! Are you a Ph.D. student wanting to learn the basics of the Czech language? Join our online language courses for beginners! This course will focus on introduction, shopping, eating and more.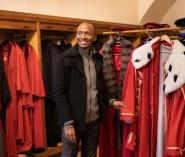 13 October 2022
Are you studying at one of the faculties at Charles University? And do you want to see where it all started?
You are welcome to join us for a sightseeing guided tour through Carolinum - the historical building of Charles University. Do not miss this unique opportunity to learn more about the university's history.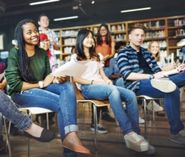 19 October 2022
During this event, international degree students will have a chance to meet other students, find answers to the questions related to studies at CU, get acquainted with Charles University as a whole, and learn a bit more about the Czech culture.
We would like to invite all of our newly accepted international degree students enlisted in Bachelor´s, Master´s, and Doctoral degree programmes who begin their studies at Charles University in the academic year 2022/2023.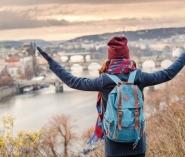 20 October 2022
The course will provide you with important information for your stay in the Czech Republic - especially during the first months upon your arrival. You may ask questions concerning your residence legislation, visas, employment, housing, health insurance etc. The course is financed by the Ministry of the Interior of the Czech Republic and is intended for newly arrived foreigners from non-EU countries.