CU Point is here for all applicants, students, employees, and graduates of Charles University.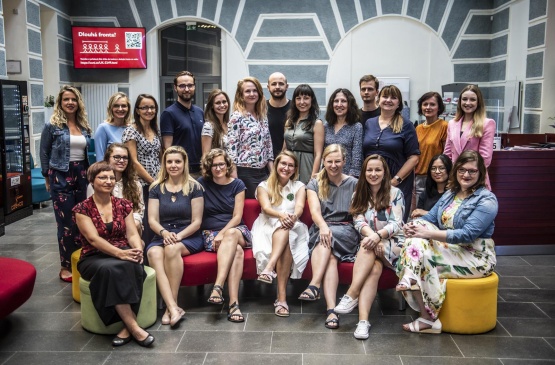 We are the right place to find answers to your questions, get your student/employee ID card and find support at the Centrum Carolina if you find yourself in a difficult life situation.
We make sure that your studies run smoothly, you feel comfortable in your job and, in the case of graduates, always have somewhere to return to.
We are behind dozens of succesfull seminars and events a year - whether it's developing theoretical knowledge or strengthening physical skills. Simply, you'll never get bored with us!
Most of CU Point's services can be found in our premises in Celetná 13, Prague 1, but we have a few exceptions. You can find out when and where you can reach us here.
Want to stay in the loop?
- Follow CU Facebook page
- Read our newsletter, which we send directly to your inbox.
Read more about us on this website or in the brochure: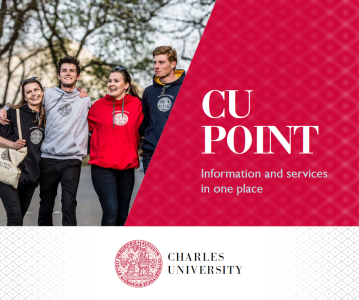 CU Point Brochure can be dowloaded here (PDF, 3,3 MB)