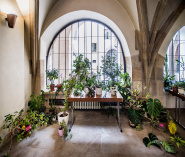 1 October 2023 – 31 October 2023
Bring, swap and take any indoor plants in good condition anytime during UK Point's opening hours throughout October. There will be reserved space for plants in the information hall.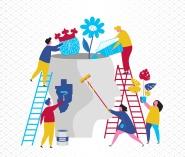 10 October 2023
The 10th of October is International Mental Health Day, in which Charles University will also participate. Come and enjoy lectures, workshops and other programs focused on mental health.