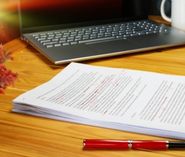 16 February 2023 – 31 December 2023
Ph.D. STUDENTS
Are you meant to write an academic text in Czech and need clarification on the quality of your language? Try proofreading!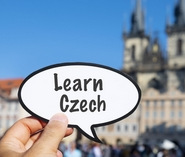 23 May 2023 – 22 June 2023
Ph.D. STUDENTS
Učím se česky. If you are a Ph.D. student who has finished the first two courses Survival Czech, or you already have basic knowledge of the Czech language, which you want to develop, join our second following up webinar. This course will focus on making plans, health, or transportation.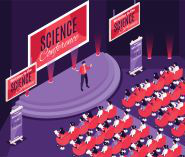 5 June 2023 – 15 June 2023
Ph.D. STUDENTS
How is your self-confidence with your English in an academic environment? If you want to improve your language skills, join our webinar with a popular lecturer Jason Hwang and choose one of two dates.