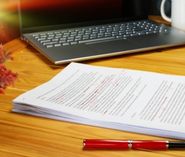 16 February 2023 – 31 December 2023
Ph.D. CANDIDATES
Are you concerned about the Czech language in your academic text? Don't worry, and instead, be happy! Our proofreading service is back but with NEW RULES! Check it out!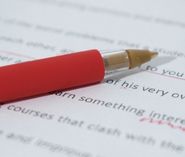 16 February 2023 – 31 December 2023
Ph.D. CANDIDATES
Refrain from dealing with your English academic texts anymore; try proofreading, which is back! But remember, we have NEW RULES for using the service! Check it out!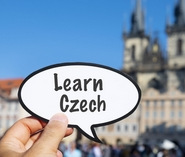 14 November 2023 – 14 December 2023
Ph.D. CANDIDATES
Ahoj, jmenuji se…. If you are a Ph.D. student who has finished Survival Czech: Language Course for Beginners, join our second following up webinar. This course will focus on apologies, time expressions, or daily routine.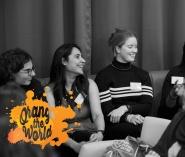 8 December 2023
Explore the experiences of women scholars at Charles University through historical and intersectional perspectives! Engage in a debate with international women scholars at Charles University on the occasion of Human Rights Day 2023. This event serves as the culmination of Charles University's participation in the UN campaign 'Orange the World'—the '16 Days of Activism against Gender-Based Violence.' The entire evening will be conducted in English and moderated by doc. Věra Sokolová, M.A., Ph.D., Dean of the Faculty of Humanities at Charles University.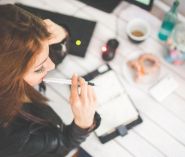 11 December 2023
Ph.D. CANDIDATES
The secret of a successfully received grant consists of writing an application. We know some tips for making your project unique and convincing a review committee to get interested.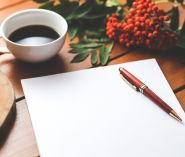 14 December 2023
Ph.D. CANDIDATES
Every academic text is supposed to have an abstract. However, many people need clarification about its content and structure. What is the abstract exactly, and how to write it appropriately? Keep calm and come to our workshop with Eleanor Lurring!