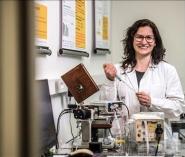 22 September 2021 – 20 October 2021
EMPLOYEES / CU ALUMNI CLUB MEMBERS
Would you like to obtain a grant and do not know all the procedures? Our online session may help you get the necessary financial sources for your research. Join in the Management of Science webinar to find out more!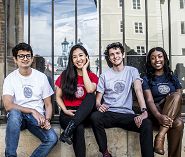 6 October 2021
FIRST-YEAR STUDENTS
We are pleased to invite all new international degree students beginning their studies at Charles University in the academic year 2021/2022 to our Welcome Day.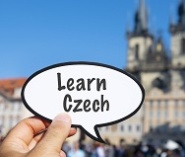 11 October 2021 – 11 November 2021
Ph.D. STUDENTS
Are you a Ph.D. student? Do you want to learn the basics of the Czech language? Join our online language courses for beginners! This course will focus on introduction, shopping, eating and more. Dobrý den!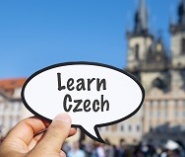 11 October 2021 – 11 November 2021
Ph.D. STUDENTS
If you are a Ph.D. student who has finished the courses Survival Czech 1 and Survival Czech 2, this is the course for you. This module will focus on making plans, health or transportation and repeating the previously learned material.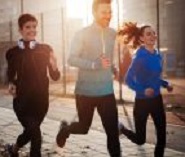 12 October 2021
STUDENTS
Do you want to start running? Or do you want to improve your running style and find motivation?
Join us on Tuesday, October 12 @ 5 pm in the Stromovka park for our Running Training with an experienced running trainer and Charles University sports teacher, Mgr. Pavel Šodek.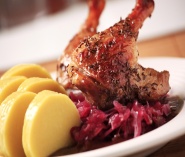 14 October 2021 – 15 October 2021
EMPLOYEES / CU ALUMNI CLUB MEMBERS
Find out more about the Czech Republic, Czech people and their culture and join us for the Czech Cuisine Tour. You will become acquainted not only with Czech cuisine, but be able to taste traditional dishes and beverages.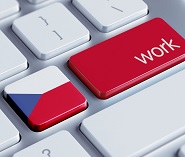 21 October 2021
STUDENTS
Working abroad triggers many questions, and if you wonder what the working conditions for international students living in the Czech Republic are, this workshop is for you.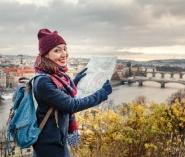 4 November 2021
STUDENTS
This online course will provide you with important information for your stay in the Czech Republic - especially during the first months upon your arrival. You may ask questions concerning your residence legislation, visas, employment, housing, health insurance etc. The course is is intended for newly arrived foreigners from non-EU countries.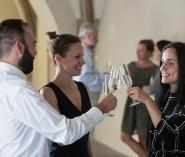 20 November 2021
Reconnect with your Alma Mater and join us for the CU International Alumni Day organised by Charles University and the CU Alumni Club on November 20, 2021. This time you can enjoy our company from your home.