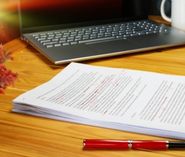 16 February 2023 – 31 December 2023
Ph.D. CANDIDATES
Are you concerned about the Czech language in your academic text? Don't worry, and instead, be happy! Our proofreading service is back but with NEW RULES! Check it out!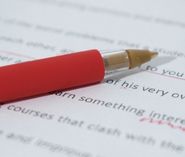 16 February 2023 – 31 December 2023
Ph.D. CANDIDATES
Refrain from dealing with your English academic texts anymore; try proofreading, which is back! But remember, we have NEW RULES for using the service! Check it out!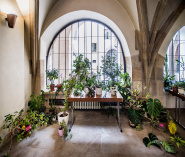 1 October 2023 – 31 October 2023
Bring, swap and take any indoor plants in good condition anytime during UK Point's opening hours throughout October. There will be reserved space for plants in the information hall.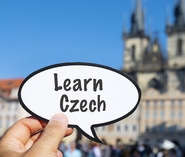 10 October 2023 – 9 November 2023
Ph.D. CANDIDATES
Dobrý den! Are you a Ph.D. student wanting to learn the basics of the Czech language? Join our online language courses for beginners! This course will focus on introduction, shopping, eating and more.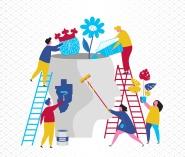 10 October 2023
The 10th of October is International Mental Health Day, in which Charles University will also participate. Come and enjoy lectures, workshops and other programs focused on mental health.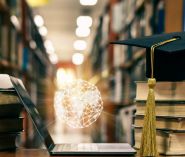 19 October 2023
Ph.D. STUDENTS
How is your self-confidence with your English in an academic environment? If you want to improve your language skills, join our webinar with a popular lecturer Jason Hwang.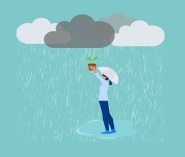 21 October 2023 – 22 October 2023
Investing in psychological resilience is not only essential for thriving in the university environment but also for building a strong foundation for personal and professional success beyond graduation. Join us for this interesting and interactive workshop.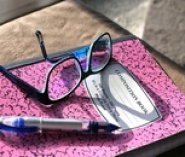 26 October 2023
Ph.D. CANDIDATES
Once upon a time, there was a long story about a blank paper. And what about your beginnings of writing an academic text? Learn how to write your introductions properly in our workshop with a native speaker from the UK!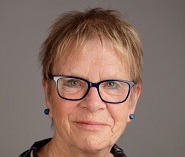 30 October 2023
STUDENTS
Fostering well-being for medical professionals and their patients, a workshop for medical students by Trish Bartley from Oxford Mindfulness Foundation
Workshop for those who are training in medicine and interested in work with people with cancer or other chronic illnesses and would like to know more about mindfulness - explore what this might offer them and their work. There is a promissing research showing that mindfulness practice may contribute to improving the wellbeing of healthcare professionals.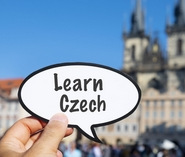 14 November 2023 – 14 December 2023
Ph.D. CANDIDATES
Ahoj, jmenuji se…. If you are a Ph.D. student who has finished Survival Czech: Language Course for Beginners, join our second following up webinar. This course will focus on apologies, time expressions, or daily routine.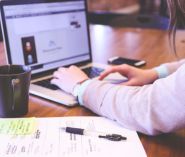 4 December 2023
Ph.D. CANDIDATES
A discussion section is one part of the academic text conclusion. What is its feature, and how to connect it with the literature review? Find the way in our workshop with Eleanor Lurring!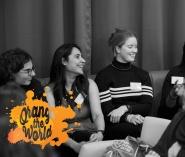 8 December 2023
Explore the experiences of women scholars at Charles University through historical and intersectional perspectives! Engage in a debate with international women scholars at Charles University on the occasion of Human Rights Day 2023. This event serves as the culmination of Charles University's participation in the UN campaign 'Orange the World'—the '16 Days of Activism against Gender-Based Violence.' The entire evening will be conducted in English and moderated by doc. Věra Sokolová, M.A., Ph.D., Dean of the Faculty of Humanities at Charles University.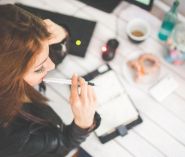 11 December 2023
Ph.D. CANDIDATES
The secret of a successfully received grant consists of writing an application. We know some tips for making your project unique and convincing a review committee to get interested.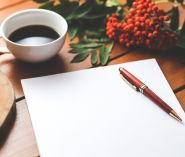 14 December 2023
Ph.D. CANDIDATES
Every academic text is supposed to have an abstract. However, many people need clarification about its content and structure. What is the abstract exactly, and how to write it appropriately? Keep calm and come to our workshop with Eleanor Lurring!